SSA Annual Conference 2023
Submit a Session
Shape the 2023 Annual Meeting by submitting a session proposal. We are seeking session proposals from across the fields of geotechnical and earthquake engineering, earthquake science and seismology.
For submission inspiration, read last year's sessions and advice from colleagues on how to organize an excellent session.
Session Proposals Accepted: 15 August – 1 October 2022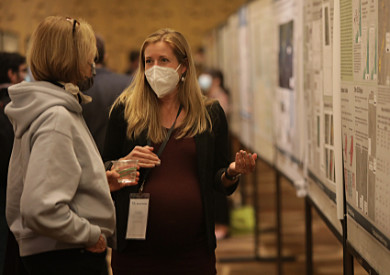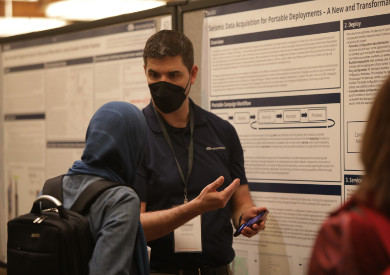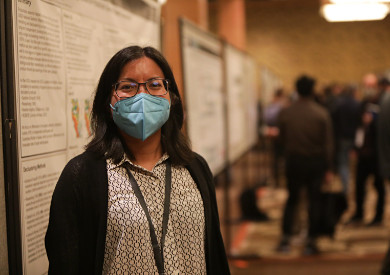 Create a Diverse Session
SSA strongly encourages submitters to assemble a diverse group of conveners to share their expertise and insight. Remember that members at every stage of their careers worldwide can join you as your co-organizers!
Diversity is key to advancing science, and we hope you will contribute to the diversity of the SSA 2023 Annual Meeting.
Guidelines
Submissions require a session name (no more than 100 characters including spaces), a one to two paragraph description of the session (no more than 2,000 characters including spaces) and the name, affiliation and contact information of no more than 12 conveners per session.
Session proposals should include conveners from at least two separate institutions. Every session should have at least one non-U.S. government co-convener.
It is the policy of SSA that tribute sessions honoring an individual's life or achievements should not occur.
For questions about proposing a technical session, please contact the meeting co-chairs at program@seismosoc.org.
For technical questions about submitting your session proposal, please contact SSA at abstracts@seismosoc.org.