Annual Meeting 2022
See you soon in Bellevue!
The wait is nearly over. It's almost time for SSA's 2022 Annual Meeting, in-person (finally!) in Bellevue, Washington (just outside the City of Seattle).
Clear your calendar for 19-23 April 2022 at the Hyatt Regency Bellevue.
It's been nearly three years since we've been able to talk seismology without a screen between us. Thanks to our community members' input and ideas, this meeting will be well worth the wait. More than 750 oral and poster presentations are expected. SSA is offering workshops on machine learning and publishing.
Plenary sessions include insightful presentations from Suzanne M. Carbotte of the Lamont-Doherty Earth Observatory and David J. Wald of the USGS. An incredible group of exhibitors will be ready to share how their companies can support you in your daily work. And hold on to your kayak paddles—even more exciting learning opportunities await in SSA's expert-led field trips.
The health and safety of our community will remain SSA's number one priority. Each and every attendee (no exceptions) will be required to show proof of vaccination before they enter the meeting space. Pack your masks, too (we'll share specific rules on wearing them closer to the meeting date).
We can't wait to see you in Bellevue, learn more about your work and get to know you better. But if you can't make the trip, SSA's virtual meeting site is available to connect you to selected meeting content.
Thank you for making time for SSA. Together, in Bellevue, we'll advance earthquake science!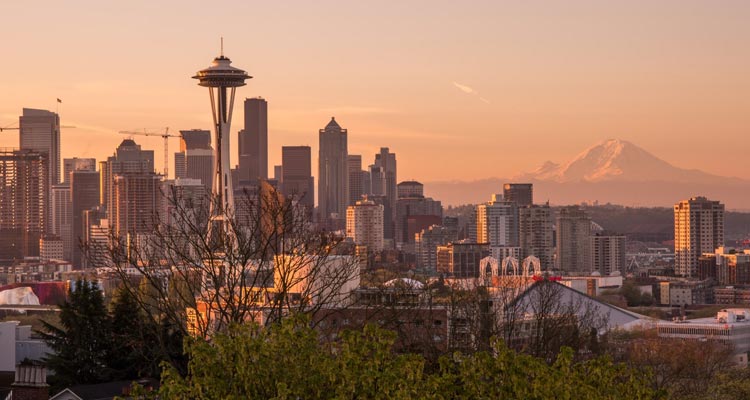 Join us at SSA 2022