Annual Meeting 2022
Dear SSA Colleagues:
It's my great pleasure to announce the details of our long-awaited, in-person 2022 Annual Meeting!
Please save the meeting dates: 19–23 April 2022 and location: Bellevue, Washington, just outside the City of Seattle.
With Jackie Caplan-Auerbach and David Schmidt as our co-chairs, this meeting will provide an important opportunity for our community to reconnect and share the latest research and ideas. 
As we plan a fully in-person conference with all presenters required to attend on site, SSA's priority remains the health and safety of all in attendance. All attendees must be vaccinated against Covid-19. For those who cannot attend, we are exploring ways to make select content available via live stream or as recorded presentations on the SSA website.
We will continue to monitor the local public health rules and those issued by the CDC and may adjust requirements for attendance before April 2022.
As always, you steer the scientific conversation, shape our sessions and make opportunities possible for your colleagues. I encourage you to submit a session proposal. Please invite your colleagues across the globe to join you in Seattle and contribute their ideas and input to our annual meeting.
Thank you for participating in this important gathering. Together we advance earthquake science!
John Townend
SSA President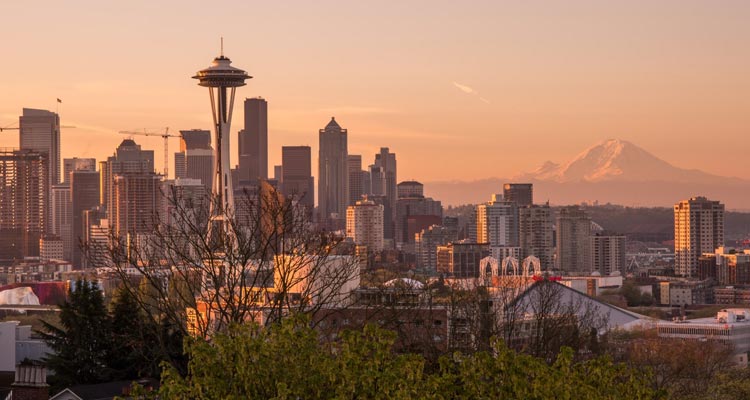 Join us at SSA 2022